ONLINE MARKETING • WEBSITE DESIGN • HOSTING • DOMAIN NAMES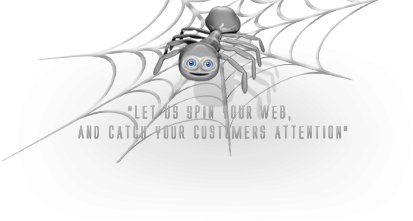 Why do I need a website host? What are the benefits to me?
Essentially, you could host your own website, but… You would need: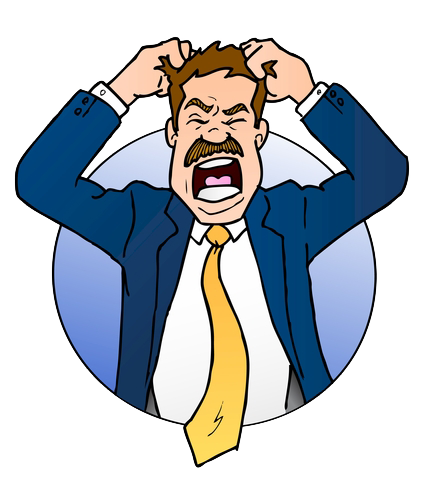 • A static IP Address
• A primary domain server
• A secondary domain server
• A Power backup unit capable of keeping not only the computer running, but also your router, internet box etc.. etc..
• Onsite & Offsite backups
• A Tech on hand just in case
• Not to mention the software to make it all run… And more….
• You would also need the knowledge to keep it all running and free from website hacks and viruses 24/7!
It's all too much!
Enter the hosting provider…
The Bronze Hosting Package has all of the above plus more! It's perfect for a personal website, a small business website or a startup business website.
Here are the features of the bronze hosting package:
For just $12.95/month you get:
• 5 Email Addresses
• Unlimited Email Aliases
• Webmail Client Portal
• MySql Database Support
• WordPress Hosting
• PHP 5
• Weekly Backups
• 99.9% Uptime
• And.. No Contract!
•Optional Content management Plans starting at just $49/month!
•Optional SEO Marketing Plans starting at just $199/month
And… WE manage all the background stuff! Allowing you to enjoy your day knowing that your website is securely running in the background. All of this and email management too for a low monthly price!
Do you need help with website development? Our Website design department can help! For more information, please visit our website design pages.
How much is your time worth?