ONLINE MARKETING • WEBSITE DESIGN • HOSTING • DOMAIN NAMES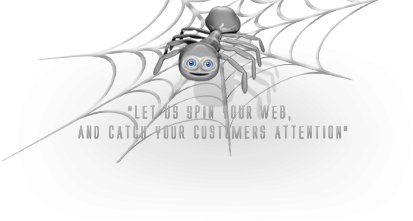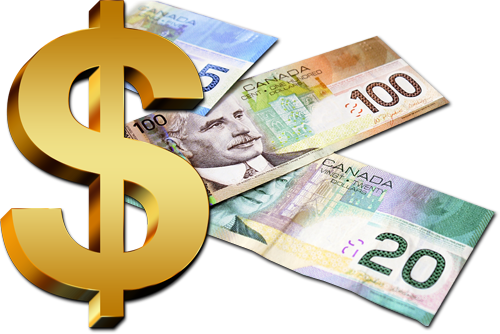 Become an affiliate and make recurring income!
Imagine a check coming to you every month that you only had to work once for. That is the power of a recurring affiliate system.
The affiliate program pays 10% recurring money for referrals that sign up on one of our monthly programs. $20-$100 per month per sign up for as long as the customer is with us! That means if you bring 25 customers you could potentially make $2500/month recurring for doing nothing more than referring!
Simply refer your friends and family, and any monthly service that they sign up on, you get paid! Each month they pay, you get paid! Great right?!
And it's super easy to sign up, and it's Free! Just watch the videos below to find out how!
Activating your FREE Account
How To Register your FREE Account
This video will detail how to sign up for your free account with DEK Technologies so that you can become an affiliate dealer and start making recurring income!
Activating Your Affiliate Account
After you sign up, you must also activate your affiliate account. This video explains how to do this.
Finding Referrals & Sending Links
Finding Search Optimization Referrals
In this video we teach you how to examine websites to determine if they need a search engine optimization plan. These plans are the most lucrative for our affiliates and are also the most technical.
You have a referral? Great! Here's what to do with it!
Once you have found a referral, you'll need to send them your referral links. You can also use these links in your website where people can sign up just by visiting your website!
Don't stop there! There are more products to refer!